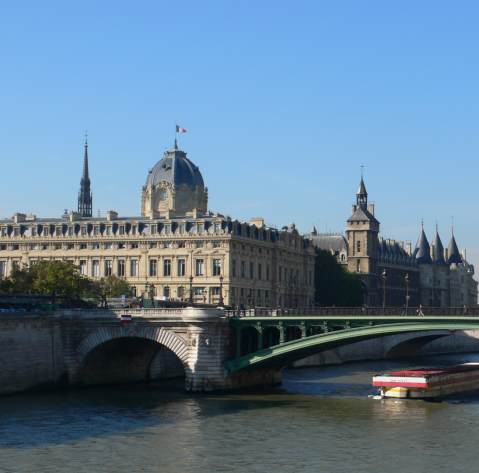 The Paris Bar is made up of over 32,000 lawyers, i.e. almost half of the profession in France.
It is chaired by Olivier Cousi, the President, with Nathalie Roret, who act as representatives and spokespeople for Parisian lawyers within the profession and with the authorities.
At the top of the Conseil de l'Ordre (Bar Council), consisting of 42 lawyers who are voted in, the President and Vice President of Paris deal with cases in relation to the lawyer's profession, organisation and future, as well as justice and its administration, the protection of human rights and respect of civil liberties, and access to justice for all.